PROVEN EFFECTIVE IN THE DRIEST AREAS ON EARTH
Now available worldwide
Many areas get drier every year, with the Waterboxx® you no longer have to worry about watering your trees, fruits and vegetables.
90% LESS WATER
Start planting today
The perfect tool where you can get great planting results with very little water.
GOOD
Drip irrigation no longer needed
Drip irrigation is no longer necessary. Plant your trees, vegetables and fruits without worry.
GREEN AND SUSTAINABLE
Green, sustainable and good
Best way to plant. The tree grows faster and vegetables produce more.
Benefits of using the Waterboxx®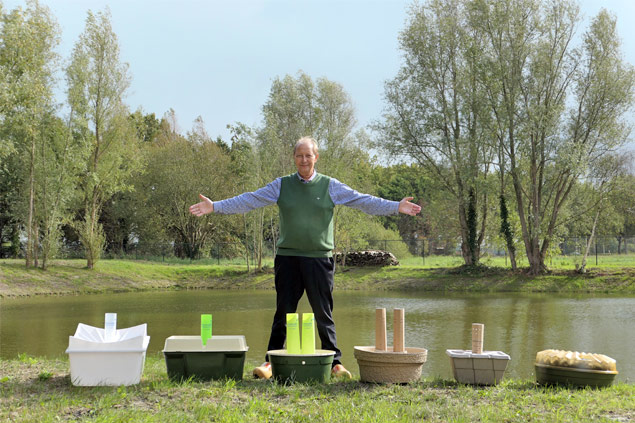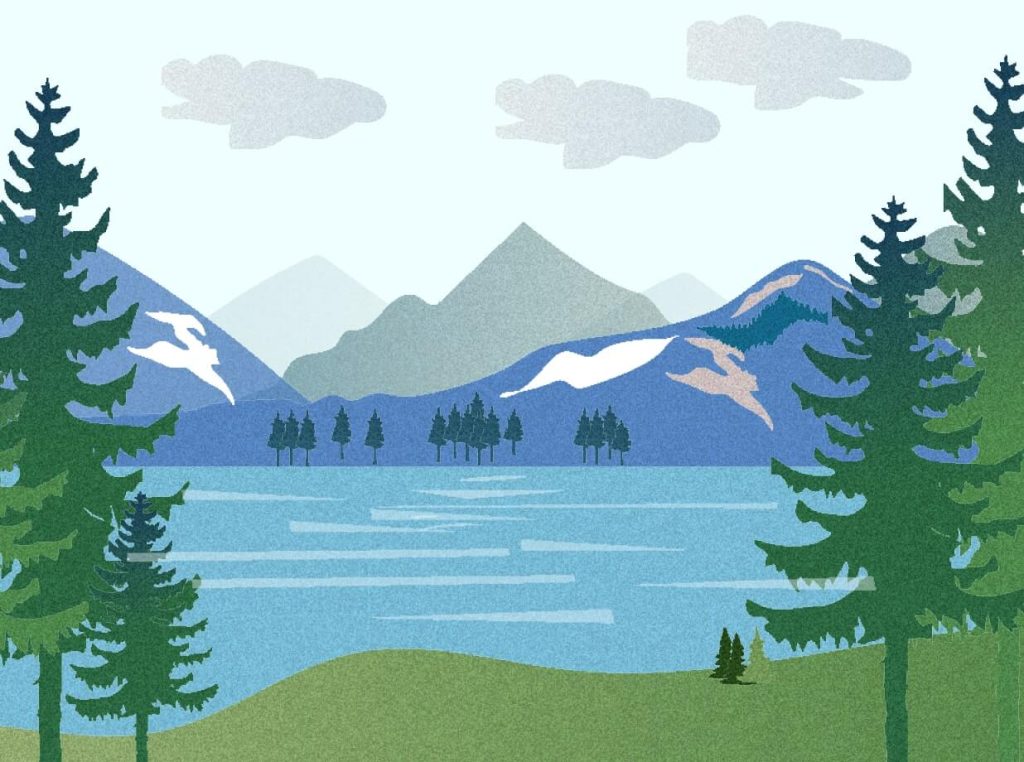 "You also save tremendously on your water consumption: when you normally need 10 liters of water, with the Waterboxx® plant cocoon you only use one!"